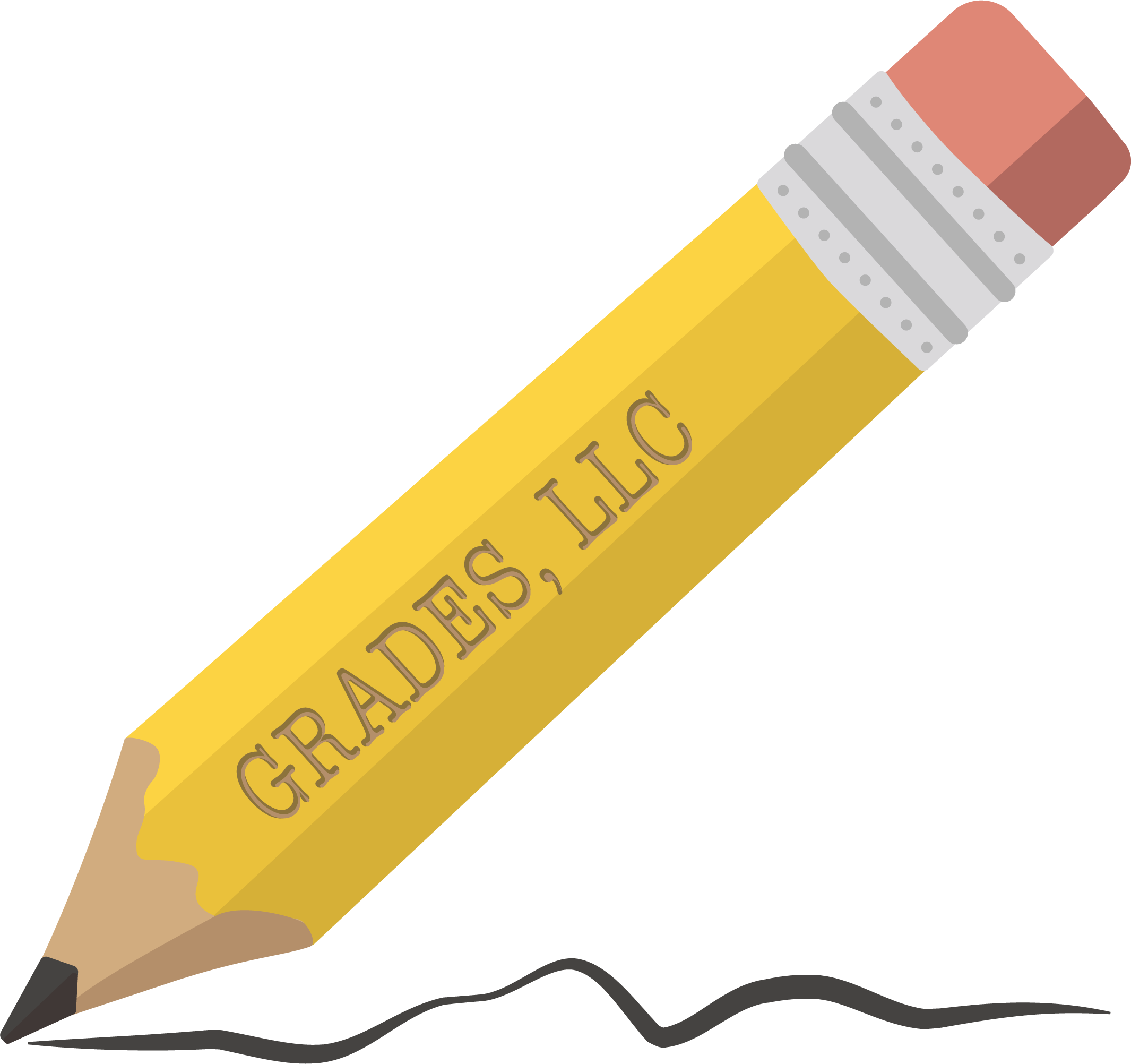 Green Adult Education Services
Grades, LLC
helps you make your mark with:
Continuing Education

Training

Workshops

Seminars

Speaking Engagement Services
In the areas of:
Financial capability

Credit management (including student loan education)
Entrepreneurship
Homeownership
Community wealth development

Other services include nutrition education, meeting facilitation, qualitative (research) interviews, and custom projects.
The Green Team has the expertise to deliver what you need based on our educational background, qualifications, and credentials like…
Doctorate degree in adult education

Certified CreditSmart Instructor

Certified Personal/Family Finance Educator
Certified Culinary Arts Instructor

Certified Military Housing Specialist

Certified FastTrac (entrepreneurship program) Facilitator
Certified Nutrition Educator

Certified Pre/Post-Purchase Homeownership Educator

Over 20 years experience in education
Dr. Green's New Book is Here!
How to Survive a Personal Financial Pandemic uses a personal approach and the covid language prevalent in popular culture today to demonstrate how to recognize symptoms that signal the onset of financial covid. This book discusses steps that can be taken to prevent or successfully navigate a personal financial pandemic (pfp). To overcome financial covid, readers will learn how to mask their money, distance their debt, and financially shelter in place.
Dr. Rita Green is an award-winning educator and producer of the My Money Minute financial education program. As a personal finance expert, she has spoken at numerous events, including the National Summit on Financial Wellness and National Savings Forum.
Dr. Green's work has been featured in popular media outlets like The Conversation, Yahoo News, MoneyGeek, and WalletHub as well as academic publications. Her debut book was a labor of love and divinely inspired for a time such as this for consumers who are working to overcome their own financial challenges.
Sale Price: $10
How to Survive a Personal Financial Pandemic by Dr. Rita Green
Our Mission
The mission of GRADES LLC is to provide specialized consultation and support for organizations that develop and deliver effective consumer education.
GR

een

AD

ult

E

ducation

S

ervices
Make A Real Change In Your Life
Get the assistance you need – from personal family struggles to credit and financial issues, to furthering your education, and more. Green Adult Education Services is here to help you. Contact us today!