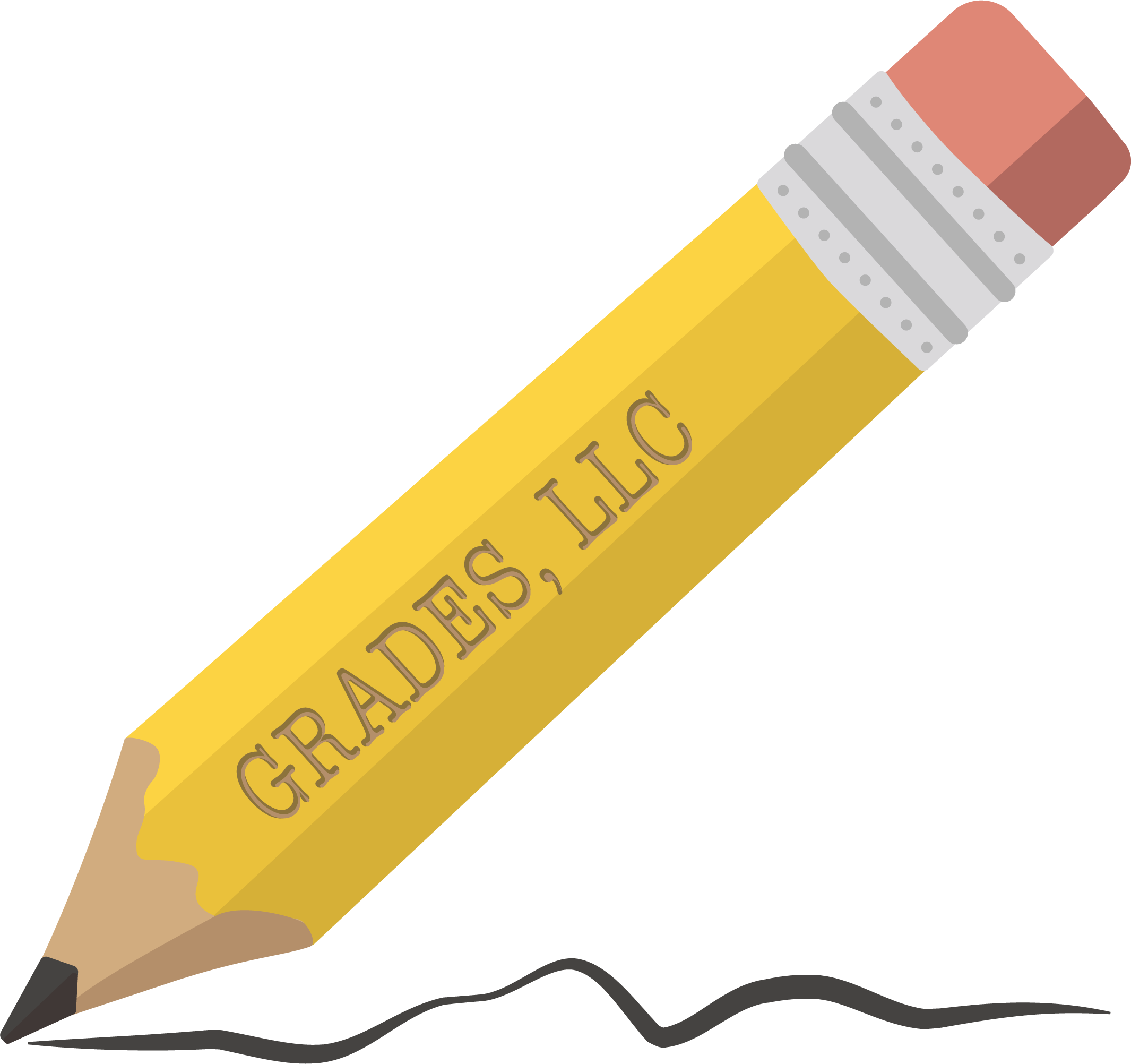 Dr. Green's New Book is Here!
How to Survive a Personal Financial Pandemic uses a personal approach and the covid language prevalent in popular culture today to demonstrate how to recognize symptoms that signal the onset of financial covid. This book discusses steps that can be taken to prevent or successfully navigate a personal financial pandemic (pfp). To overcome financial covid, readers will learn how to mask their money, distance their debt, and financially shelter in place.
Dr. Rita Green is an award-winning educator and producer of the My Money Minute financial education program. As a personal finance expert, she has spoken at numerous events, including the National Summit on Financial Wellness and National Savings Forum.
Dr. Green's work has been featured in popular media outlets like The Conversation, Yahoo News, MoneyGeek, and WalletHub as well as academic publications. Her debut book was a labor of love and divinely inspired for a time such as this for consumers who are working to overcome their own financial challenges.